. . . home of the Bisons. Clearfield PA


Clearfield Football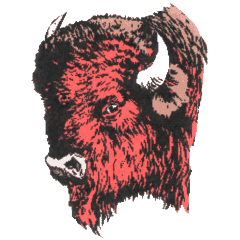 CLEARFIELD AREA HIGH SCHOOL . . .
This site is neither affiliated with nor endorsed by the Clearfield Area School District
Win @ Brookville , 39 - 35, September 8, 2006
LC3
LC3
LC3
LC3
LC3
LC3
LC3
LC3
LC3
LC3
LC3
Typically, we count on Logan Cramer to graciously provide us with game action photos of Bison
Football, but it seems there is another game this weekend somewhere in northern Indiana that he
is attending. We expect him back for the Indian Valley game, but this week all we have for you are
these several ( mostly blurry ) by clearfieldfootball.org. Hurry back, Logan.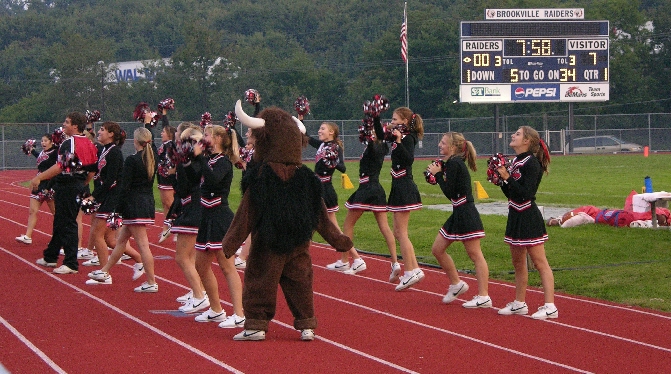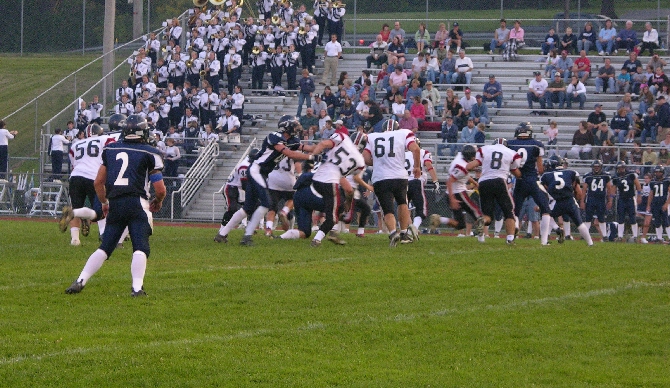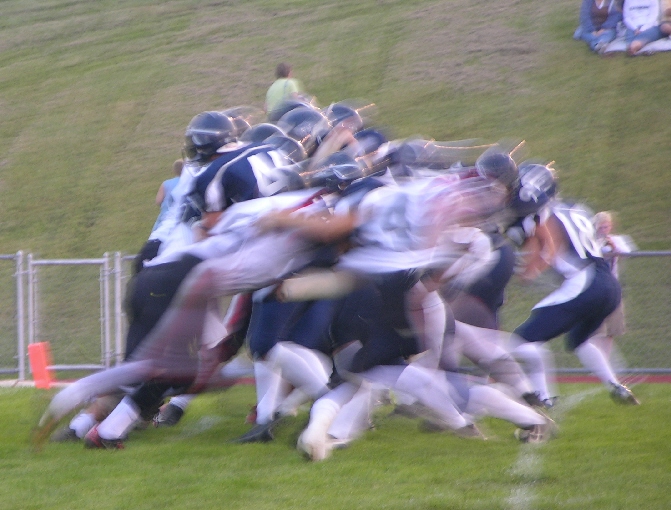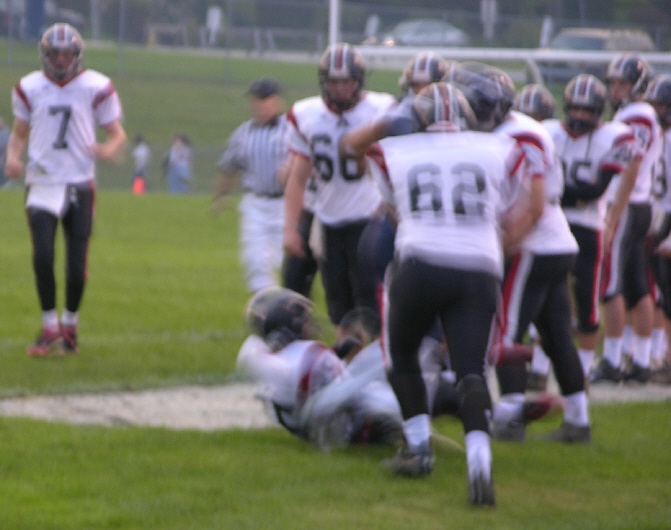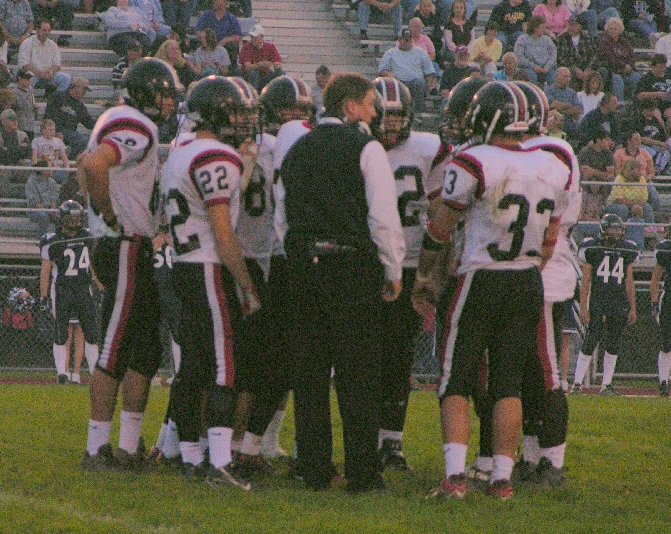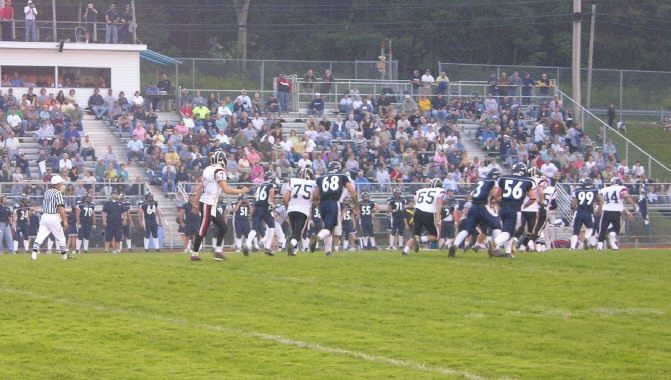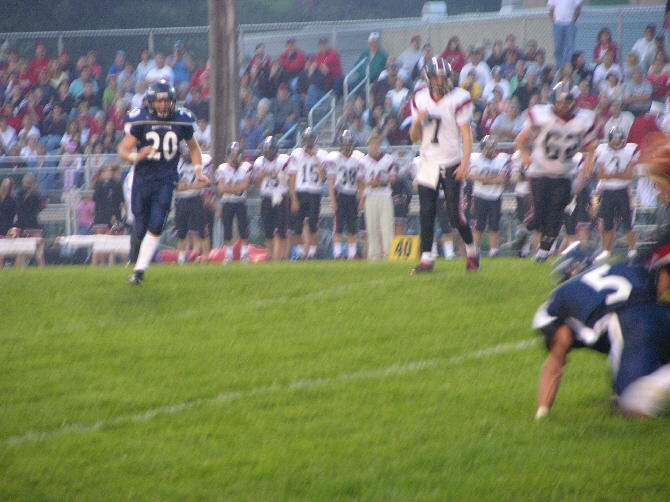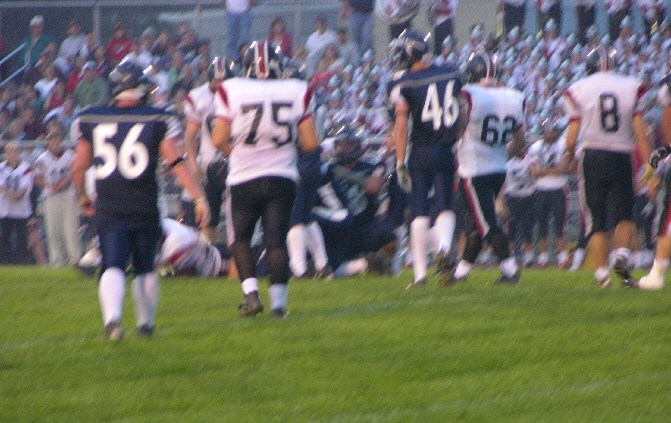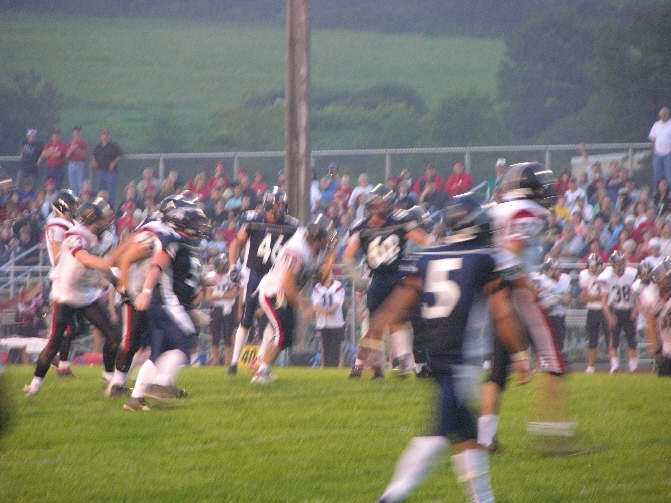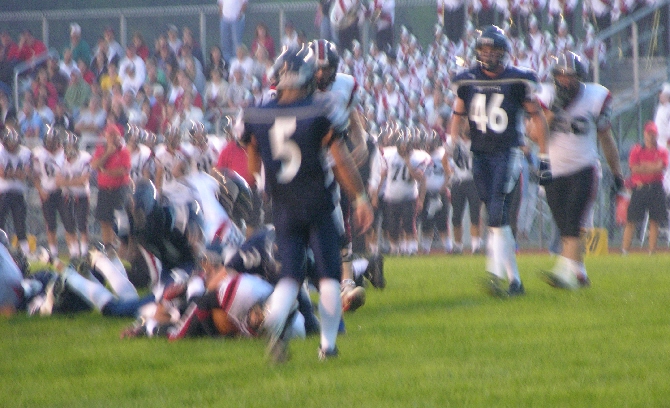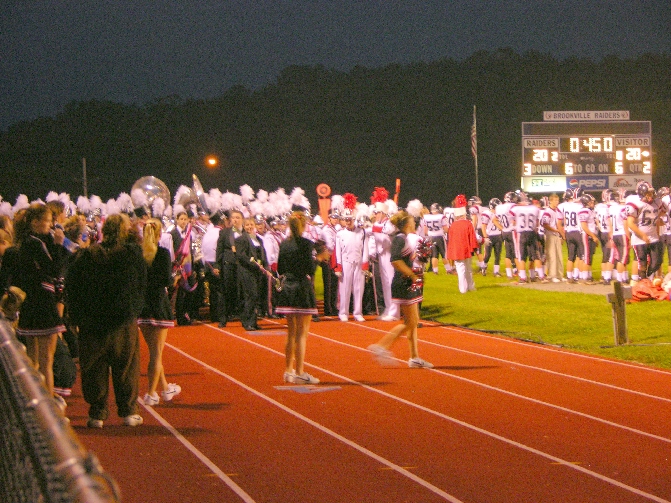 Back to or Next Game - Previous -
Back to - or
2006
2006