. . . home of the Bisons. Clearfield PA


Clearfield Football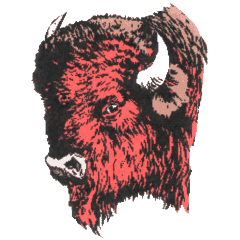 CLEARFIELD AREA HIGH SCHOOL . . .
This site is neither affiliated with nor endorsed by the Clearfield Area School District
Win over Indian Valley , 38 - 35, September 15, 2006
Back to - or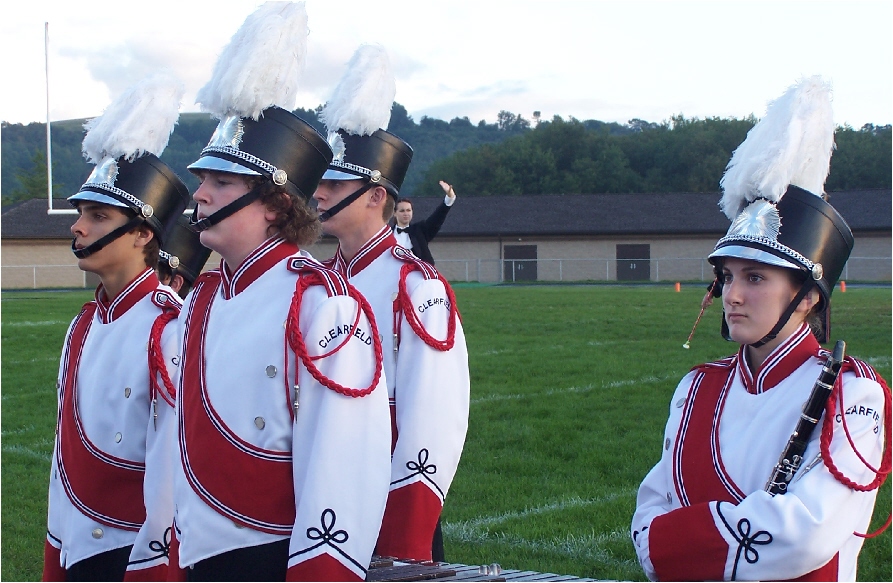 It ain't
Bison Football
until the Band
plays the
"Alma Mater"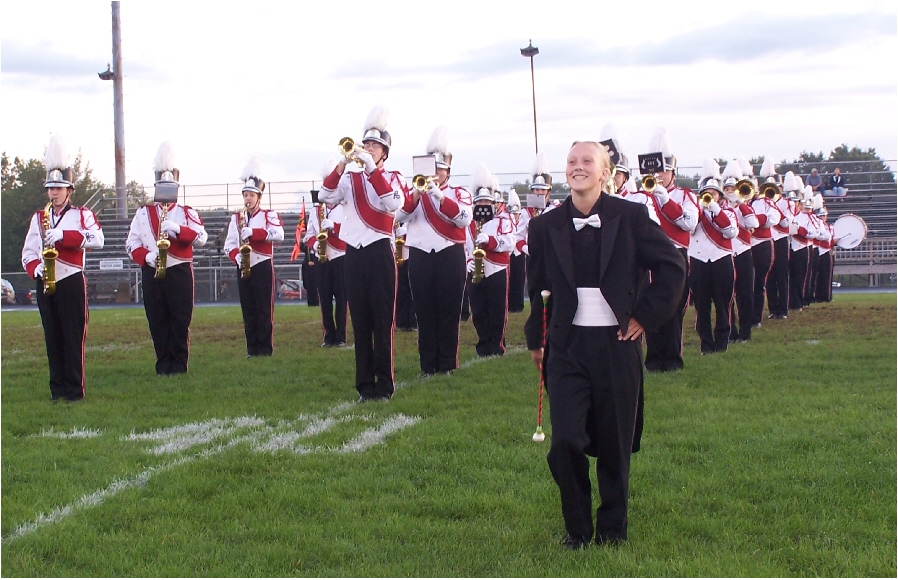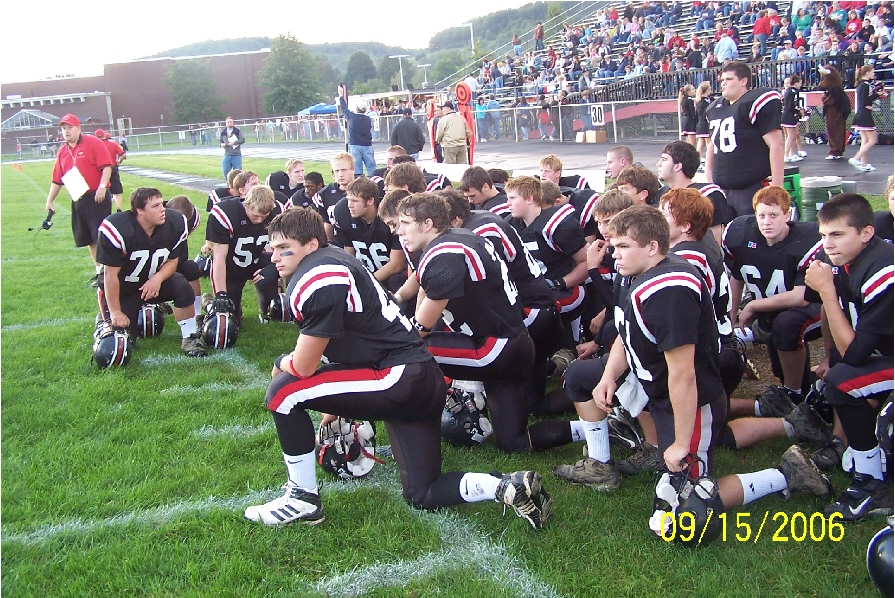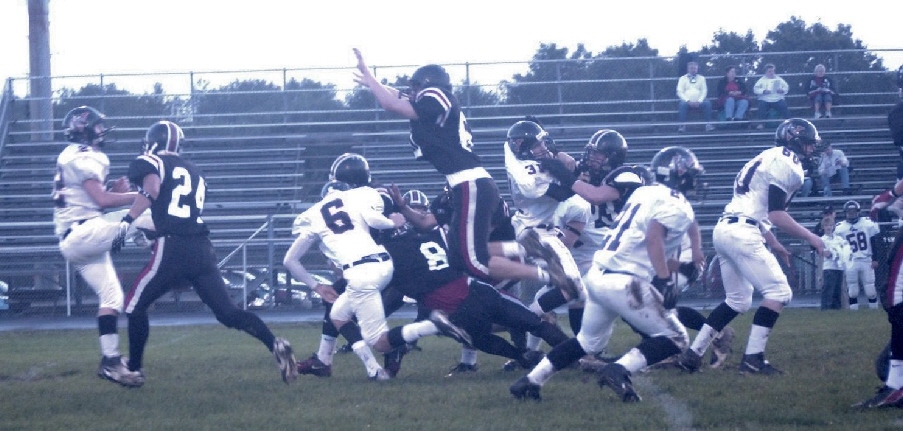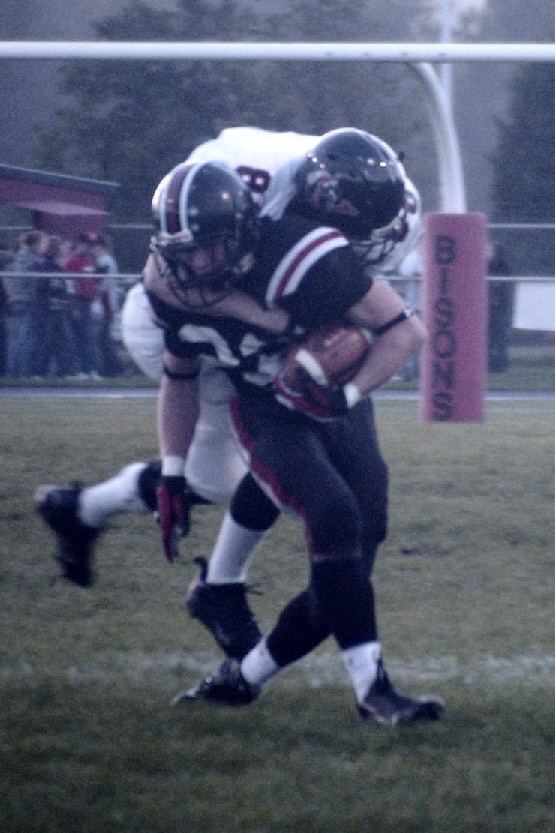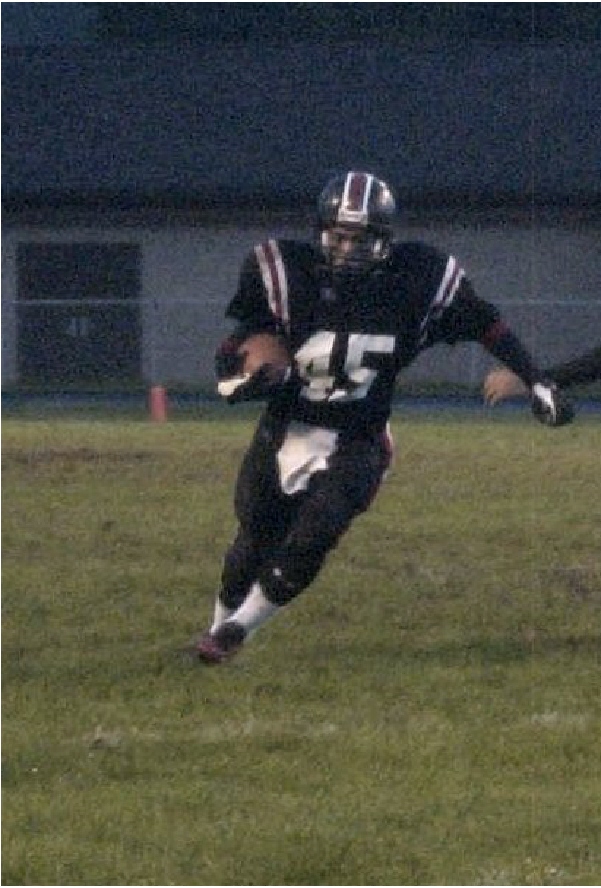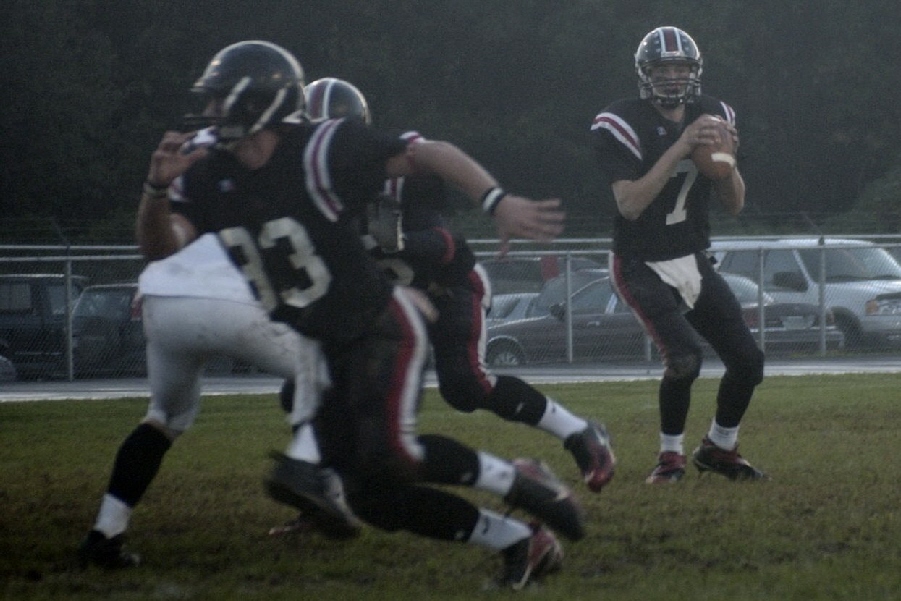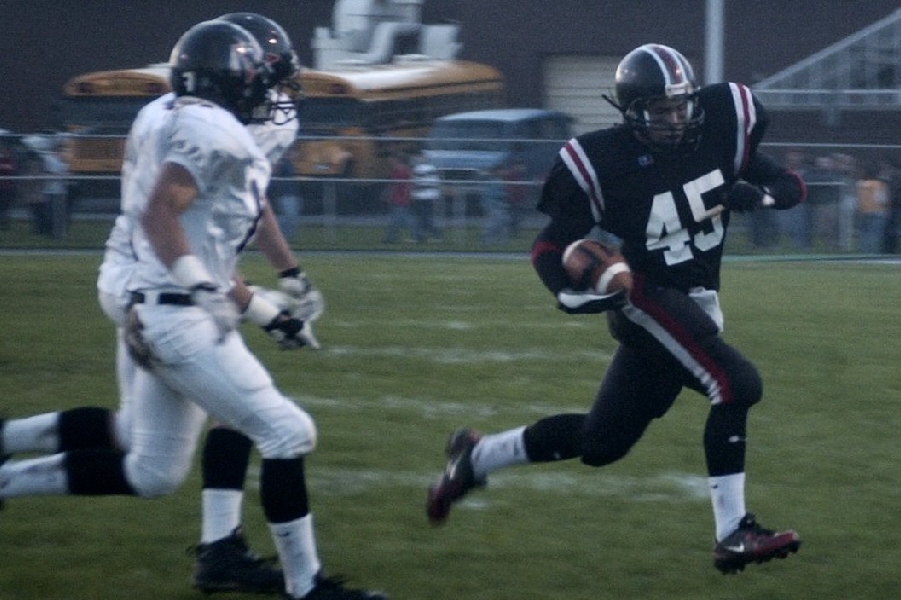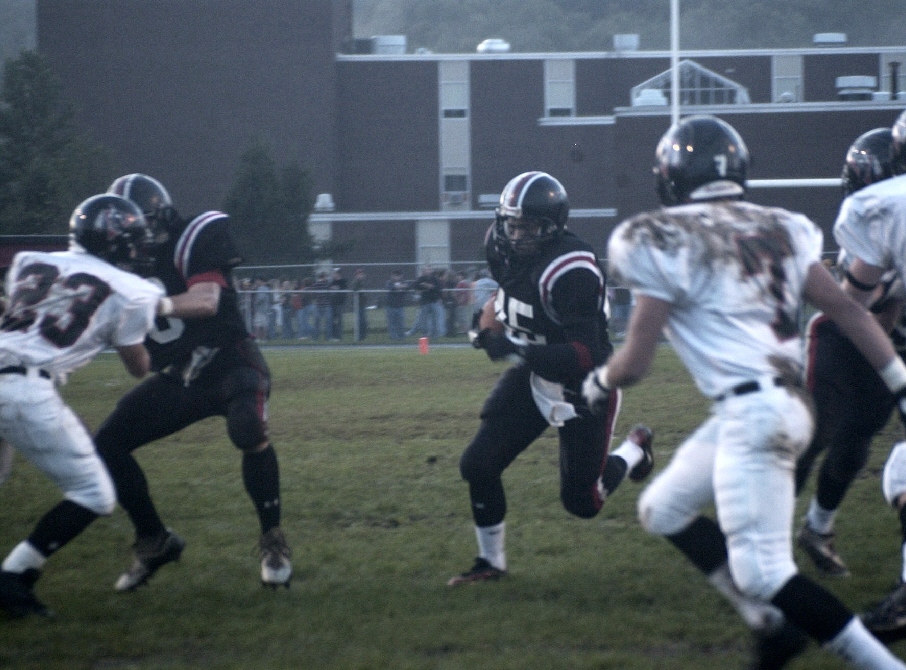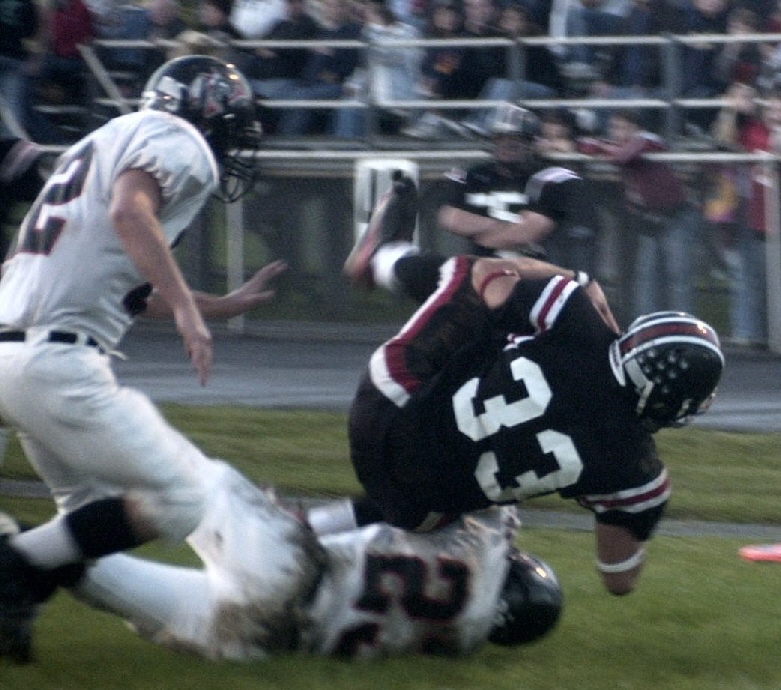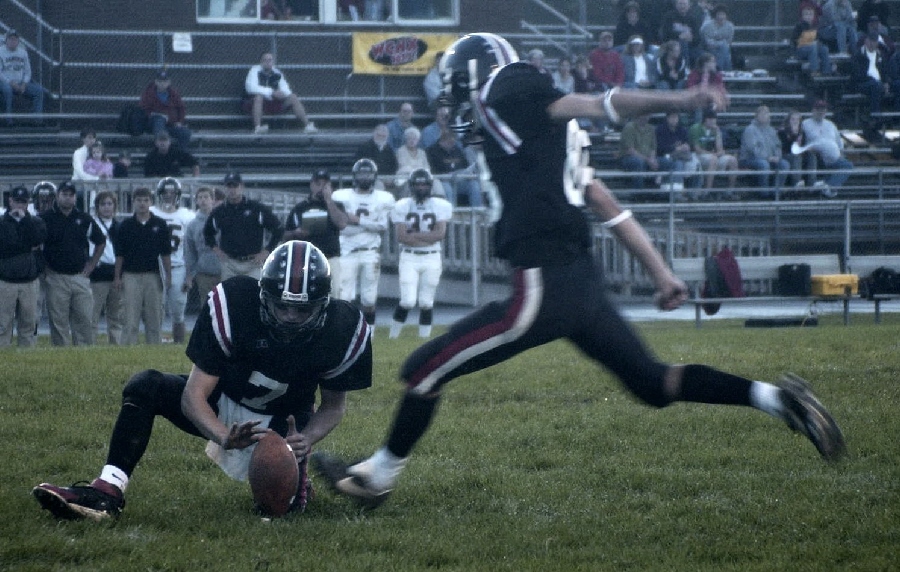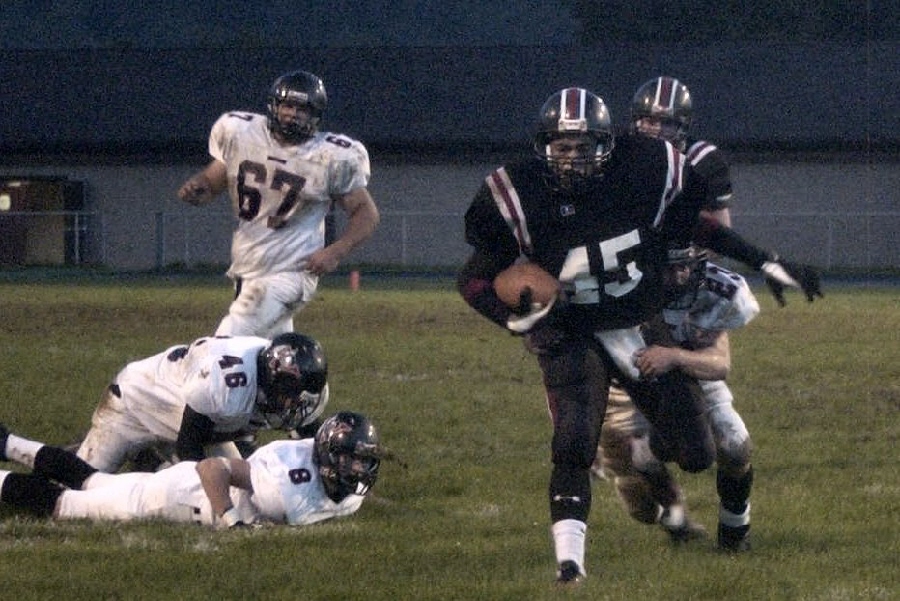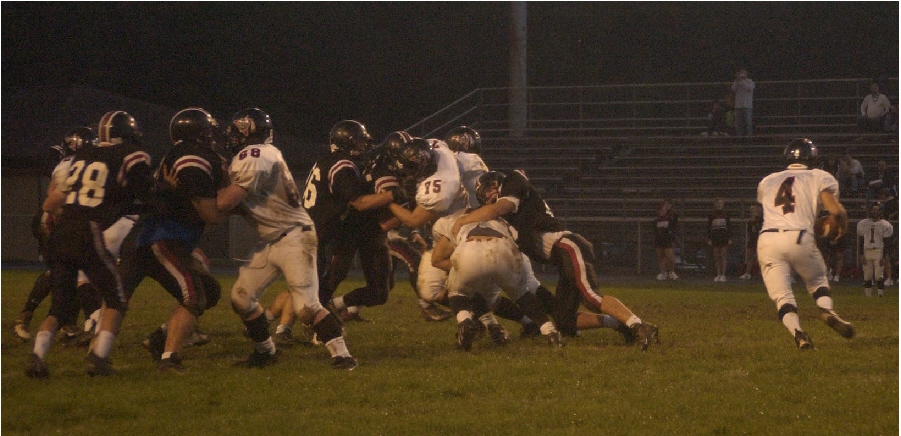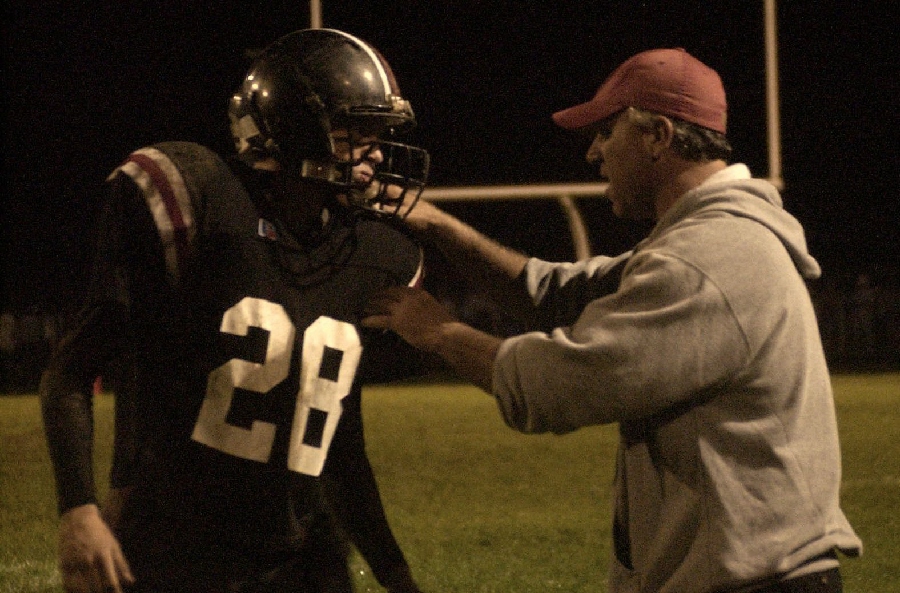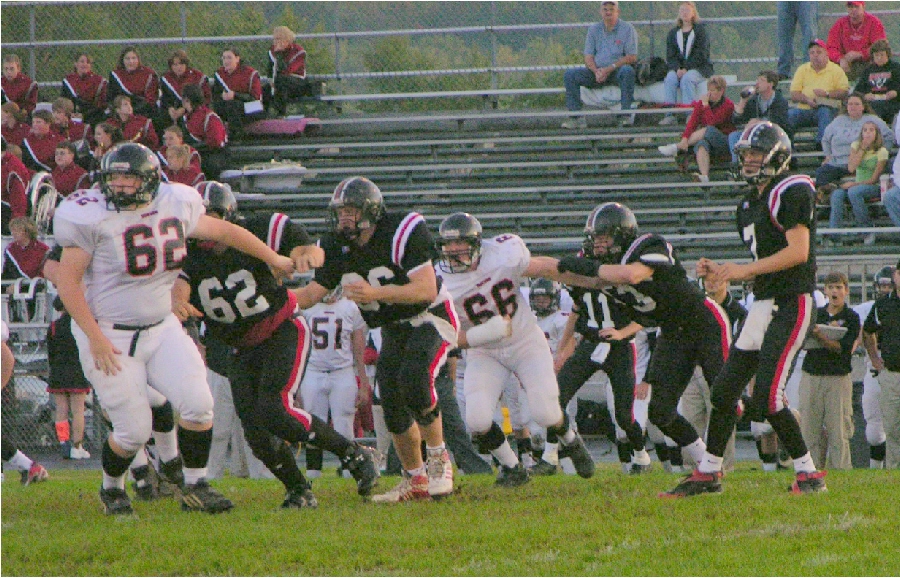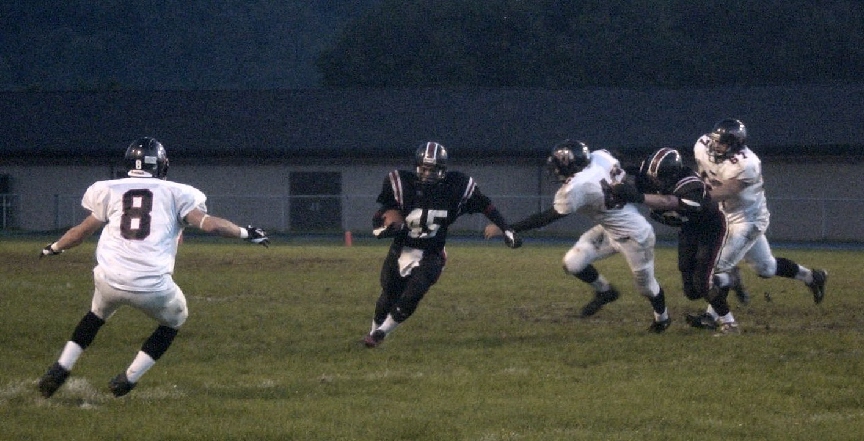 LC3
LC3
LC3
LC3
LC3
LC3
LC3
LC3
LC3
LC3
LC3
LC3
LC3
LC3
LC3
All photos marked "LC3" are courtesy of Logan Cramer, III. You may order professional prints of any of Logan's pictures by contacting him here . As we mentioned here last week, Logan was MIA for the Brookville game while he was in South Bend. It appear that he has returned unscathed, while the same can hardly be said of the Nittany Lions.
9/16/06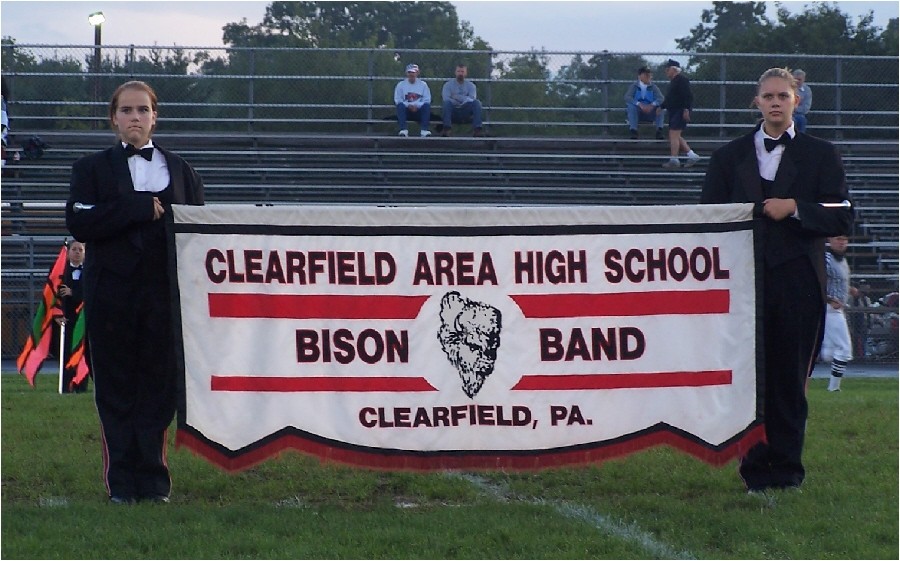 LC3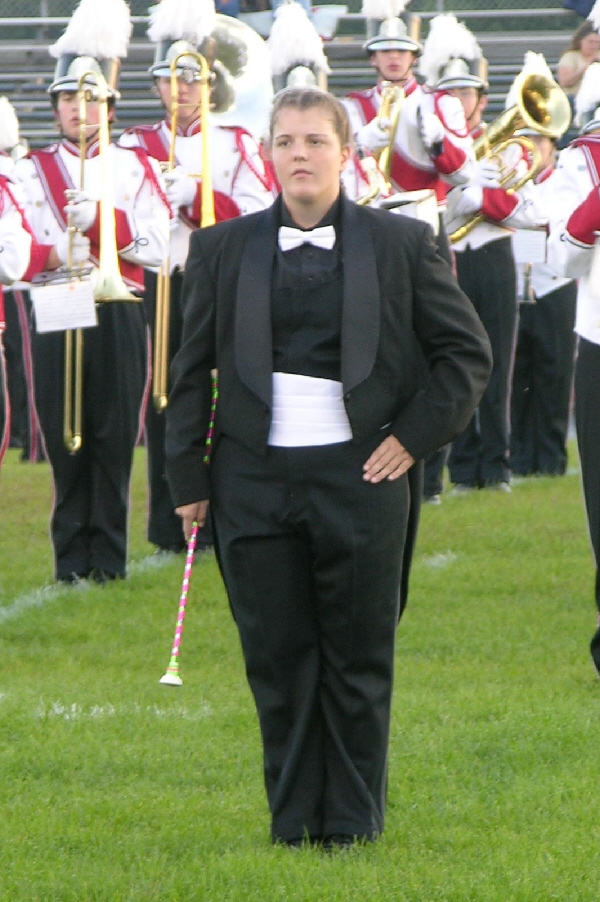 Back to or Next Game - Previous -
2006
2006