www.clearfieldfootball.org is sponsored by the Bison Football Quarterback Club
and is neither affiliated with nor endorsed by the Clearfield Area School District

11-8-14






.




CLEARFIELD AREA HIGH SCHOOL . . .
. . . home of the Bison ~ Clearfield PA
or
Clearfield Football

2014
42 - 27 Win over Johnstown in d5-6-8-9 1st Round, 11-7-14
Previous - vs. Punxsutawney
Next - d5-6-8-9 Final vs. Somerset


Click ~
Click ~
Click ~

Progress print edition Photos by Rich Murawski - click to enlarge ~
Reprinted from , 11-8-14, with permission

Thanks to Progress Sports Editor Jaclyn Yingling and her staff for their cooperation.

Below Are Color Photos by Rich Murawski and from the paper's online photo archive.

Buy 8 x 10 Color Copies HERE .
Right Click on any of these Progress photos and go to"Properties"to retrieve the Progress' photo code for ordering purposes.
In many cases, their code begins with the letters "IMG". Ignore our code (FBP110714) which precedes theirs

---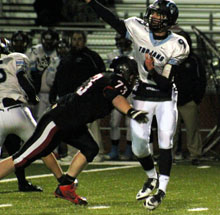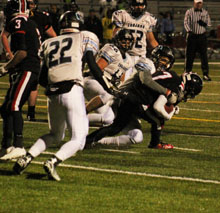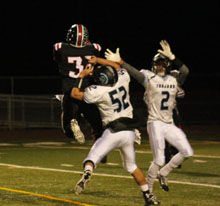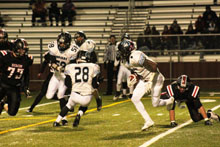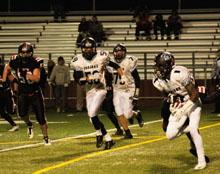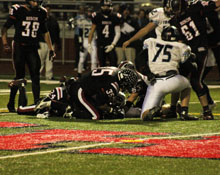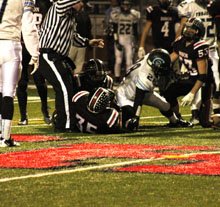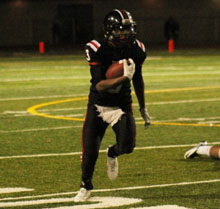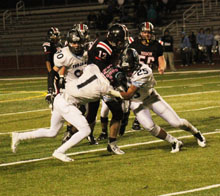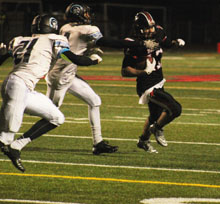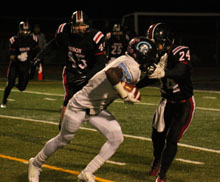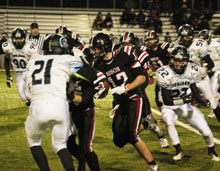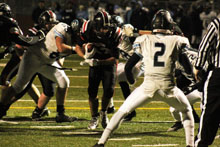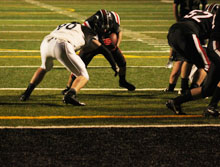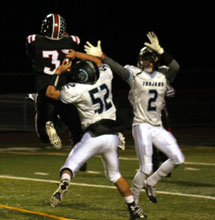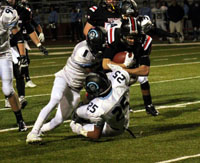 . . . Progress headline;
Progress photos below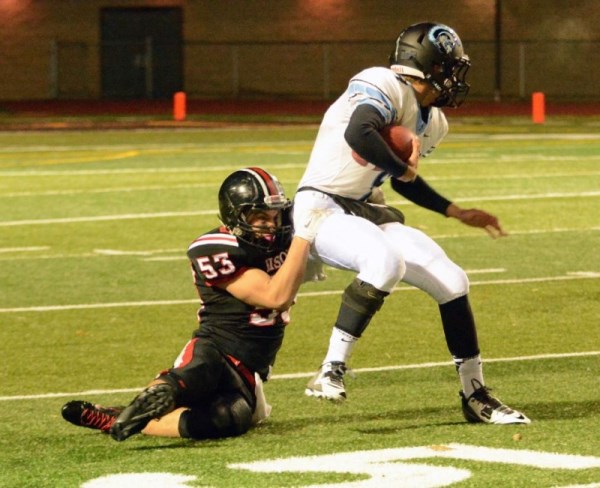 "Bison Dustin Maines, who set the Clearfield
sack record this year, led a staunch Bison 'D"
in the first half. ."

( Photo by Logan Cramer III )

from -

---
Click ~
More Photos by Logan Cramer III ~ Professional copies are available by contacting him here .
< Clearfield's Corey Shimmel bowls over Johnstown's Zack Odum (25)
as Trojan Kareem Gibson tries to make the tackle.
Shimmel rushed for a career-high 159 yards.
.

( all Progress Photos by Rich Murawski )


These are the color versions of the three Black & White photos above