www.clearfieldfootball.org is sponsored by the Bison Football Quarterback Club
and is neither affiliated with nor endorsed by the Clearfield Area School District

9-15-14






.




CLEARFIELD AREA HIGH SCHOOL . . .
. . . home of the Bison ~ Clearfield PA
or
Clearfield Football

2014
35-28 Loss to Central High - Altoona Mirror ,
Progress print edition Photos by Rich Murawski - click to enlarge ~

Below Are Color Photos by Rich Muraski and from the paper's online photo archive.

Buy 8 x 10 Color Copies HERE .
Right Click on any of these Progress photos and go to"Properties"to retrieve the Progress' photo code for ordering purposes.
In many cases, their code begins with the letters "IMG". Ignore our code (FB91214) which precedes theirs



Previous - at Penns Valley
Next - at Huntingdon
Reprinted from , 9-13-14, with permission

Thanks to Progress Sports Editor Jaclyn Yingling and her staff for their cooperation.


From ~
Erik Sellers scores the go-ahead touchdown, but a late score by
Central gave the Dragons the
35-28 victory.

(Photo by Logan Cramer)


---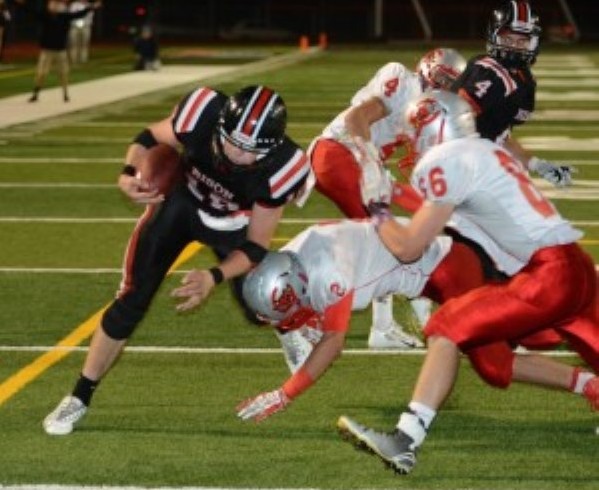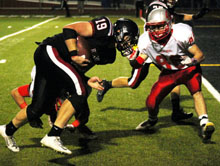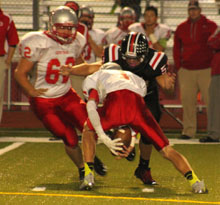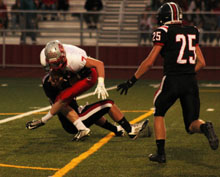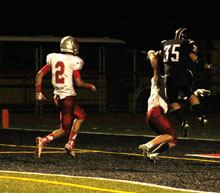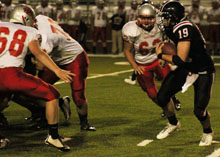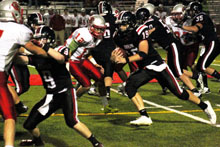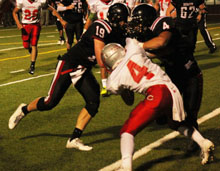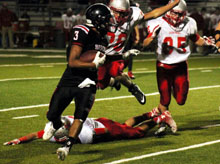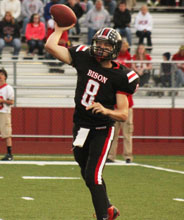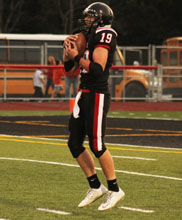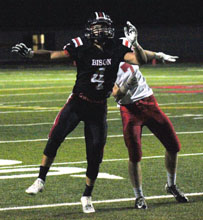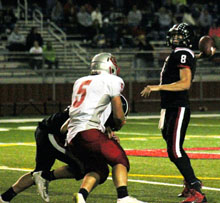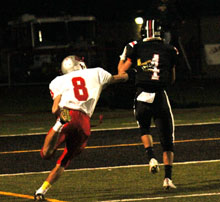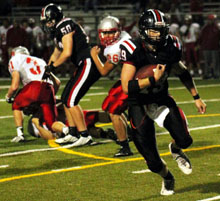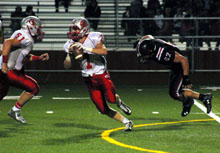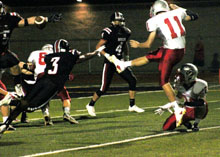 These 3 thumbnails are the same shots that
are shown above as Black & Whites.
More Pictures courtesy of Logan Cramer III ~ Professional copies are available by contacting him here .
Click to enlarge images ~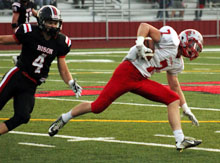 < Clearfield's Ryan Lezzer (4) moves in to tackle Central's Mike Mock
during the first quarter of Friday's game at the Bison Sports Complex.

(all Progress Photos by Rich Murawski)

Click ~
Click ~