. . . home of the Bisons. Clearfield PA


Clearfield Football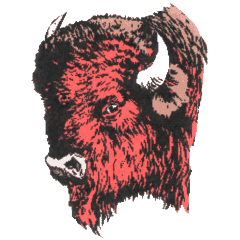 CLEARFIELD AREA HIGH SCHOOL . . .
This site is neither affiliated with nor endorsed by the Clearfield Area School District
Back to -
B.P.O.E. Presents Check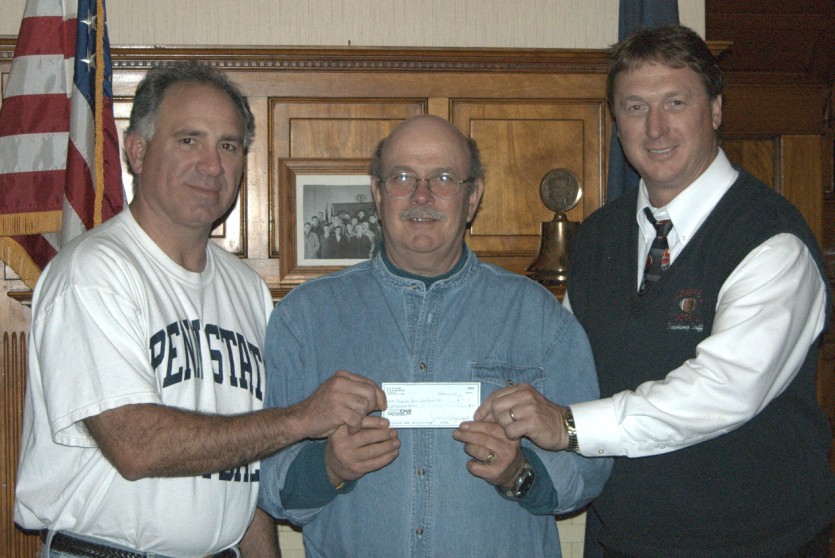 The Past exalted Rulers Association of the Benevolent & Protective Order of Elks, Lodge 540, Clearfield,has awarded what is just their most recent of many contributions over the years to the Bison Quarterback Club.

Above, David Semelsberger, center, a Past Exalted Ruler, presents a
check for Bison Football to left, Assistant Coach Forrest Campman,
and right, Head Coach Tim Janocko.
Back to -
clearfieldfootball.org photo, 10/20/06
2006