. . . home of the Bisons. Clearfield PA


Clearfield Football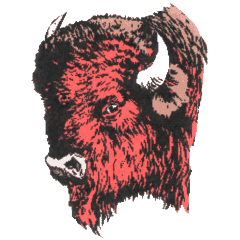 CLEARFIELD AREA HIGH SCHOOL . . .
This site is neither affiliated with nor endorsed by the Clearfield Area School District
Win over Lewistown, 31 - 0, September 29, 2006
Back to - or
LC3
LC3
9/29/06
Logan wasn't able to make the trip to Lewistown, so all the pictures we have are these several from clearfieldfootball.org.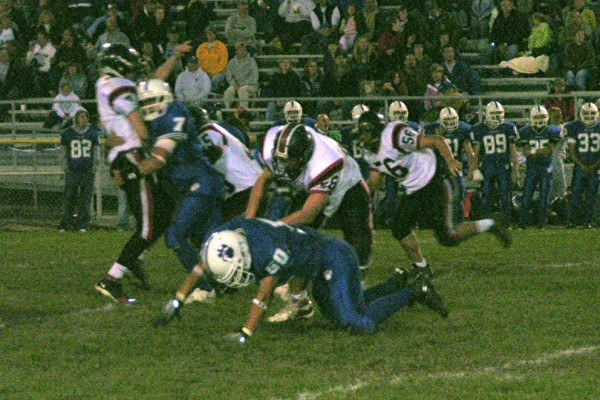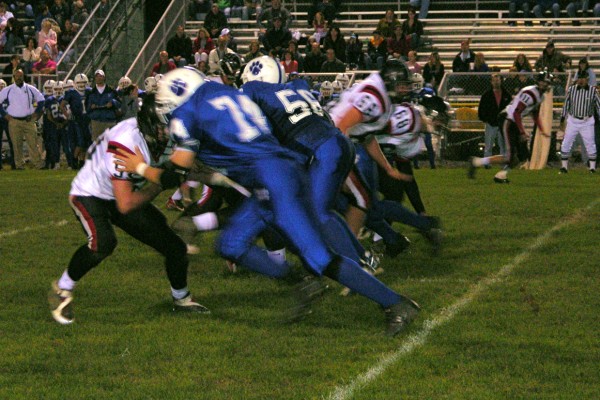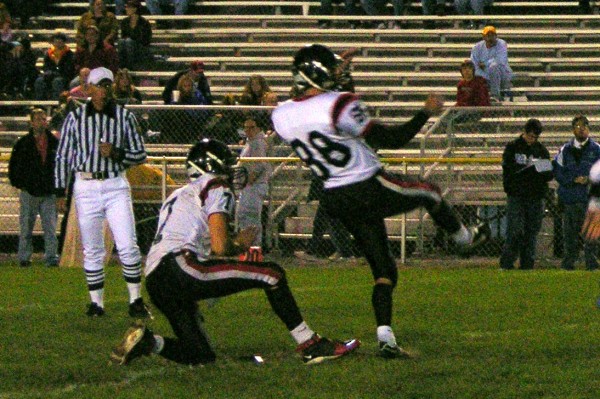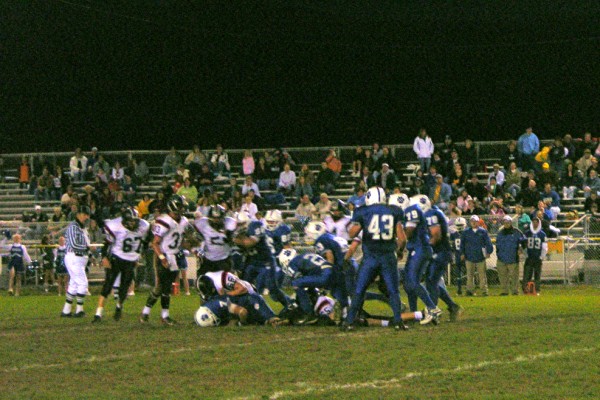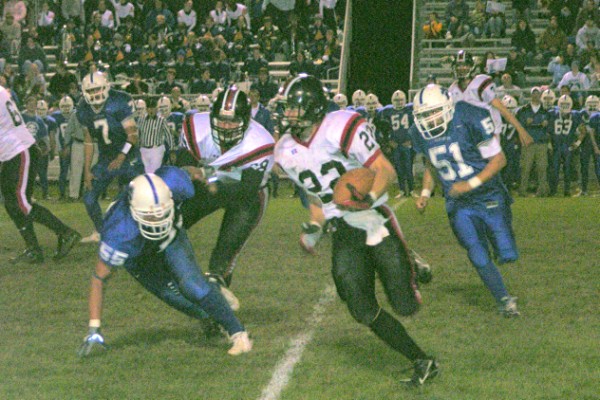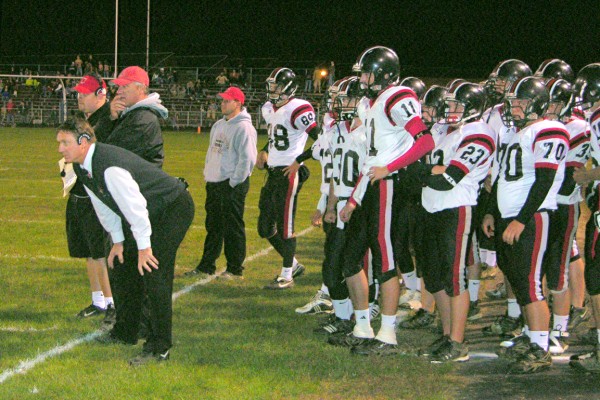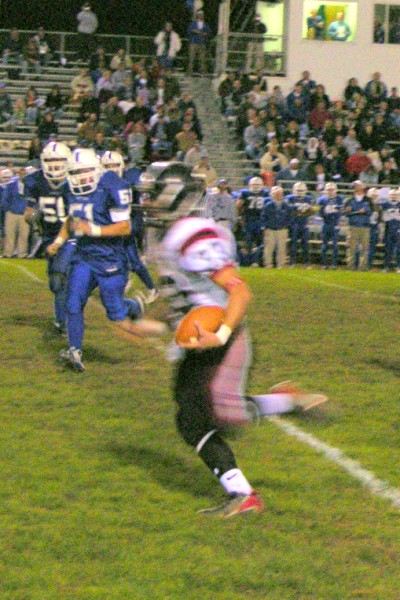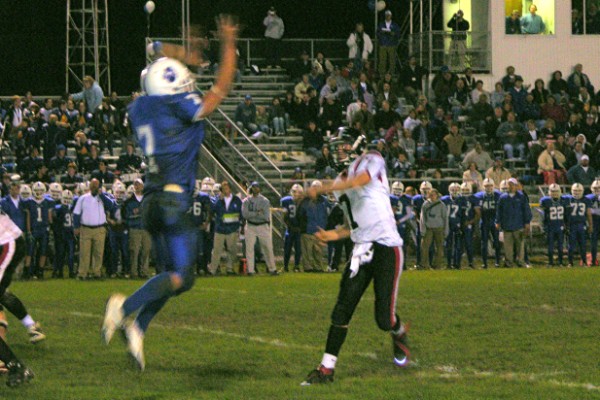 Back to or Next Game - Previous -




2006
2006