www.clearfieldfootball.org, is sponsored by the Bison Football Quarterback Club
and is neither affiliated with nor endorsed by the Clearfield Area School District
11-23-13





.
Logan's pictures from 27-8 Win over Jersey Shore, 11-22-13




. . . home of the Bison. Clearfield PA
CLEARFIELD AREA HIGH SCHOOL . . .
2013
Clearfield Football
Click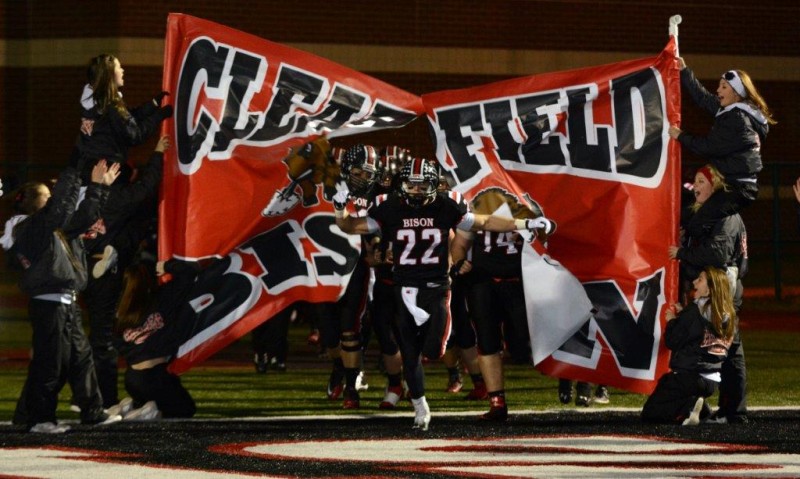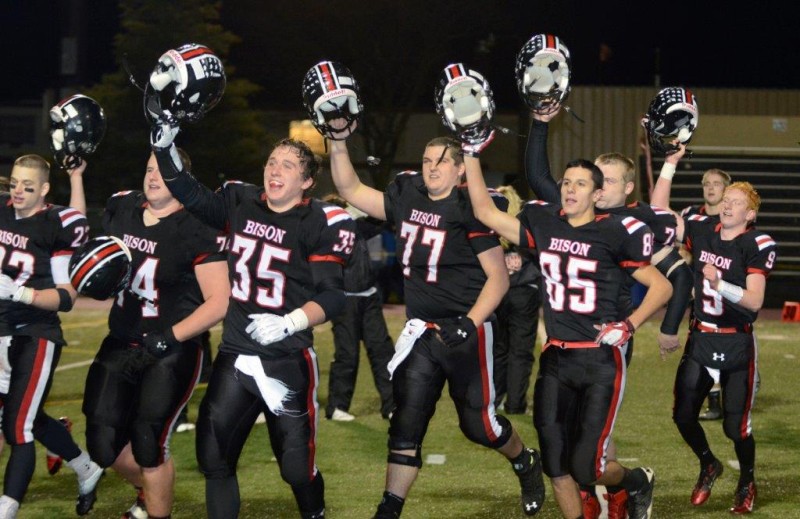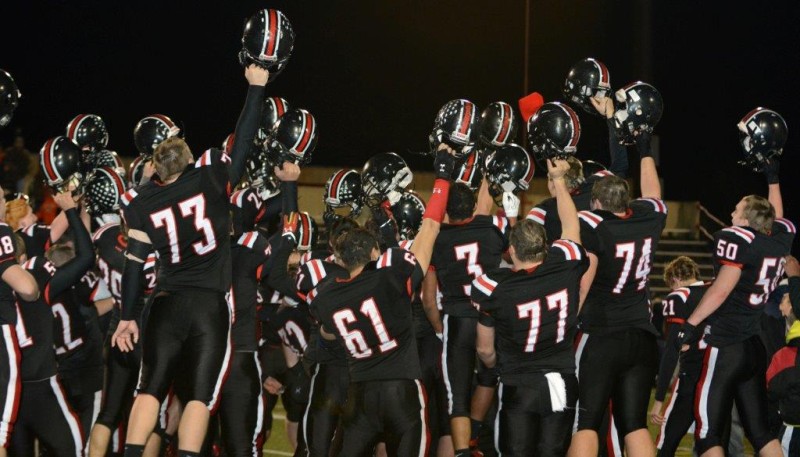 All Pictures on this page courtesy of Logan Cramer III. Professional copies are available by contacting him here .