. . . home of the Bisons. Clearfield PA


Clearfield Football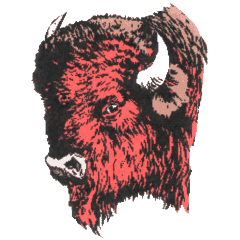 CLEARFIELD AREA HIGH SCHOOL . . .
This site is neither affiliated with nor endorsed by the Clearfield Area School District
Big win at Indian Valley , 19-13 , October 12 , 2007
Back to - or
LC3
LC3
LC3
Back to or
2007
2007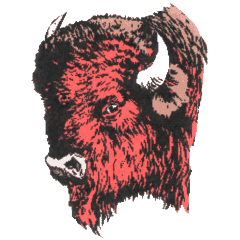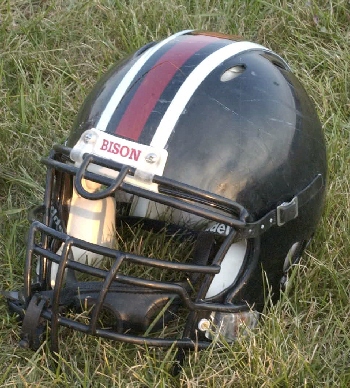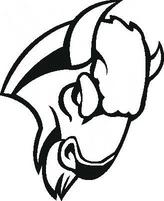 All pictures from clearfieldfootball.org:
10/12/07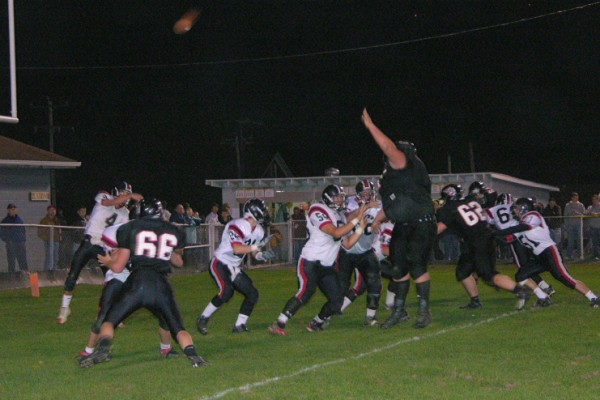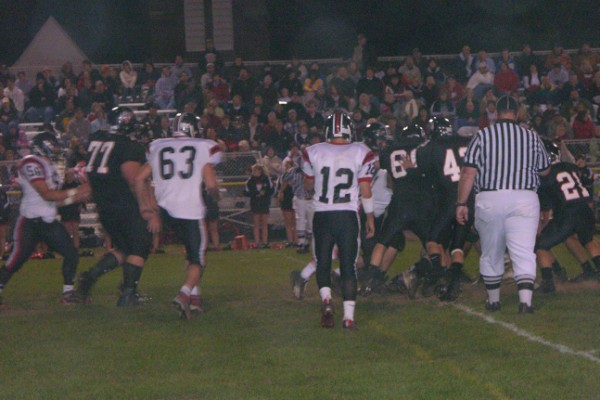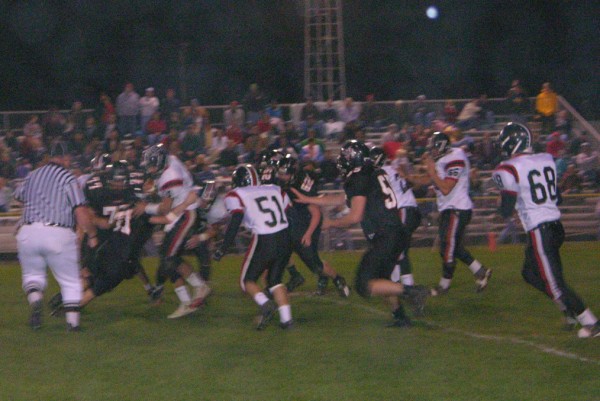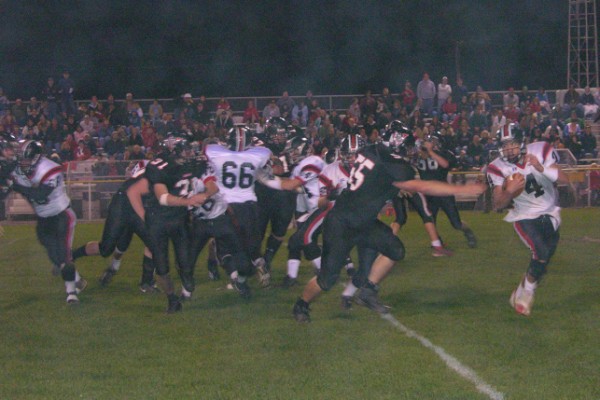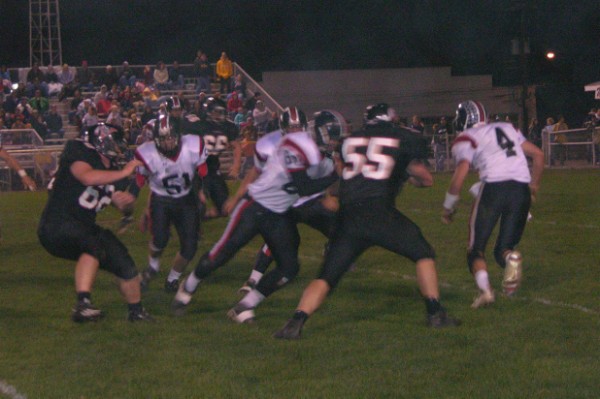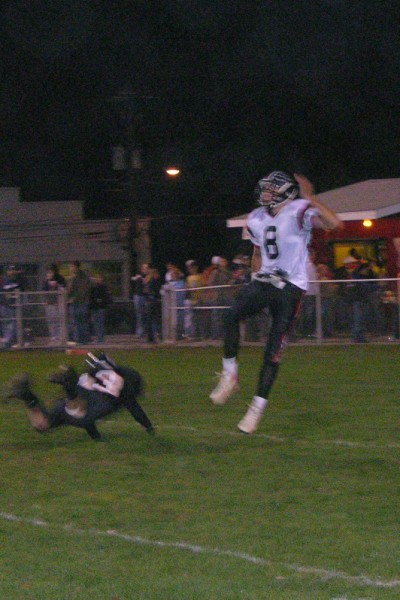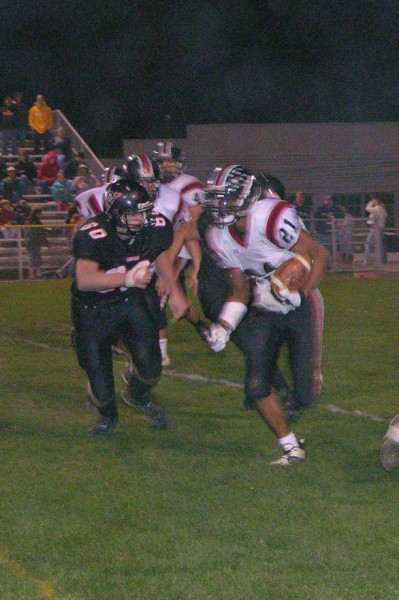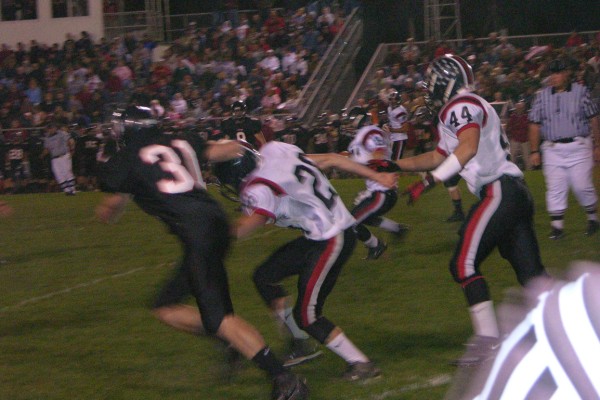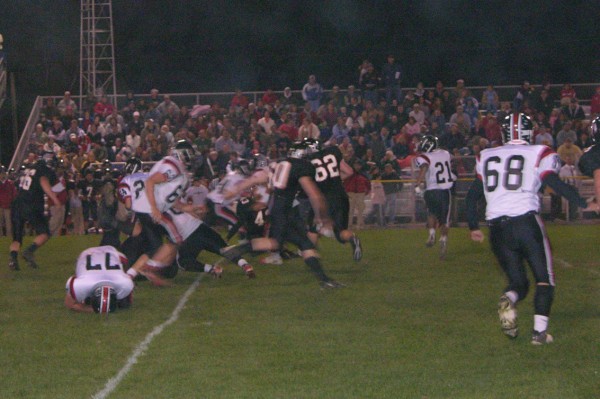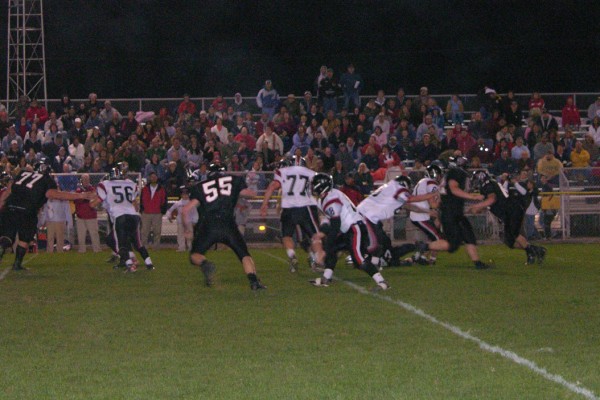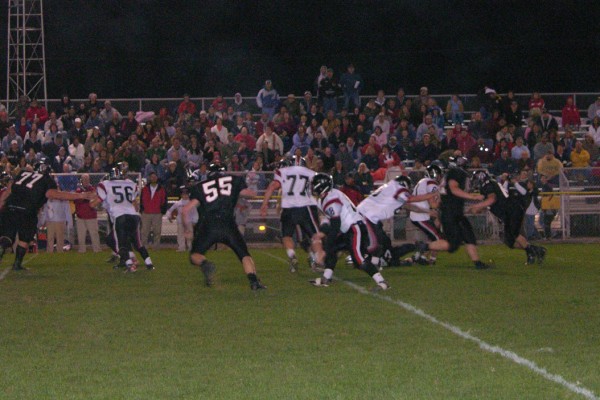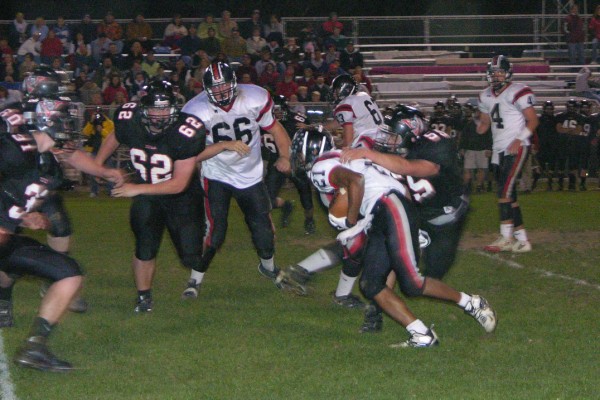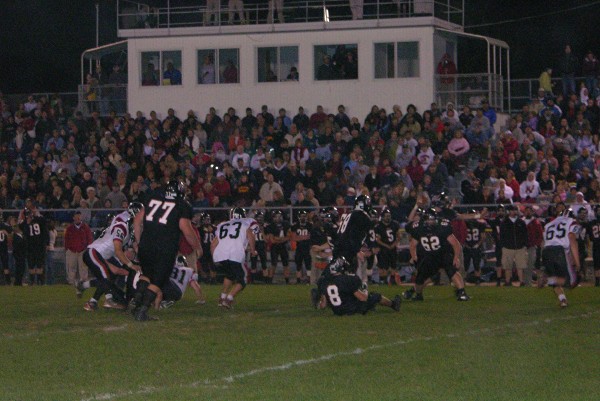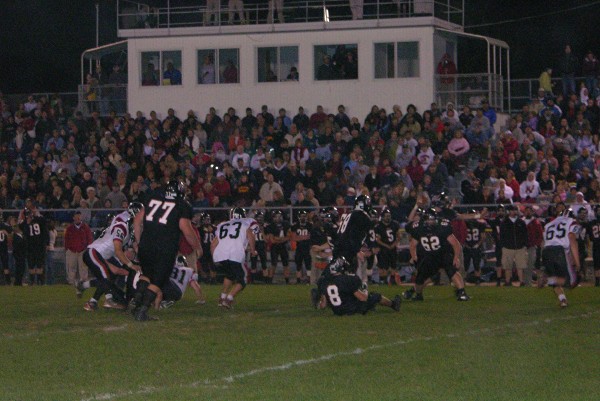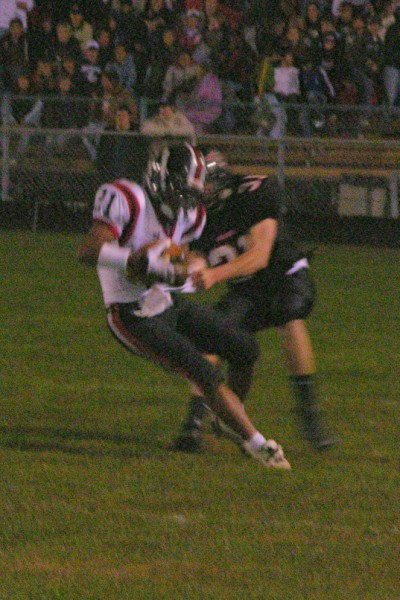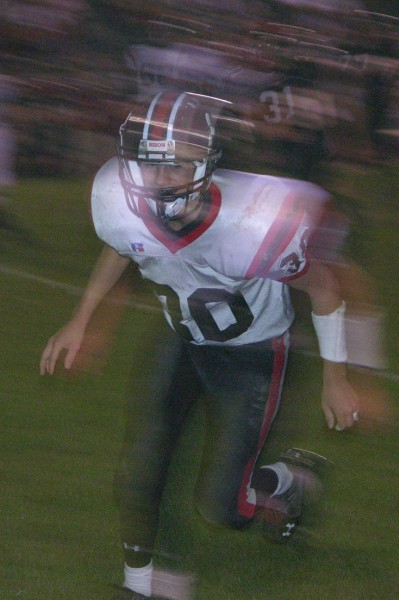 All of these photos are from Friday night's first half, while all of the real good action took place in the second. But, immediately after
snapping the above shot of Trey heading right at me on the sidelines, I lowered my Nikon and attempted to receive Jarrin's pass
with my right eye. Thanks to the Lady Bison Cheerleader who helped me gather up my glasses. At that point, I decided maybe I'd
better head home and wait 'til next week. See you all in Saint Marys.